If you have been searching the internet for a "Realtor near me," it's time to stop your search as I AM YOUR REALTOR. Raised in southeastern Wisconsin, I love the badger state!
I service clients from West Bend to La Crosse, and all across the state. Downsizing, upsizing, moving up north or moving away; I want to be a part of your home journey. First time Home buyers and Probate are special to me.
I am relentlessly positive throughout the journey. I grew up in a working class family and carried those ethics over into my joy of real estate. Real Estate is my passion, not a job. Everything, every interaction, every person matters. I am a hardworking and creative problem solver, relentlessly ready, and quick to assist my clients. My goal is always to sell at TOP DOLLAR for your largest asset, and always hunt for the best property value when searching for my clients.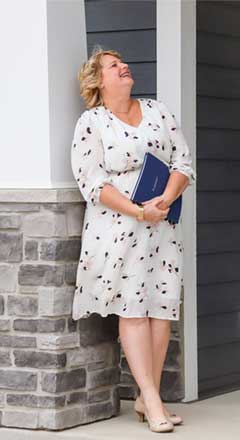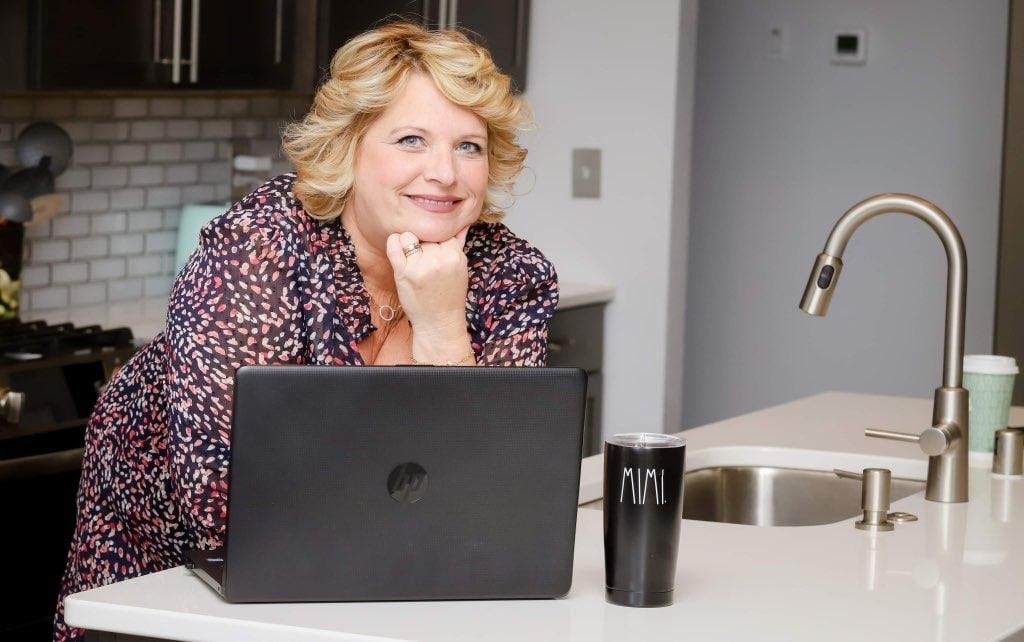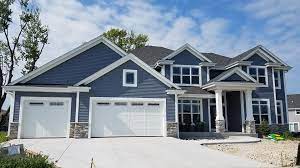 Real Stories About Real Clients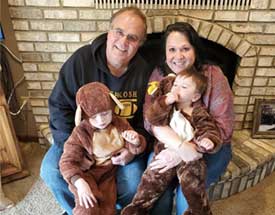 Making Moves For Grandbabies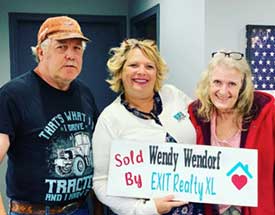 The End Of An Era, Grandma Rita's House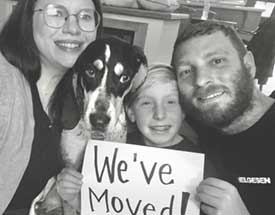 New Family Home For Poppy Lynn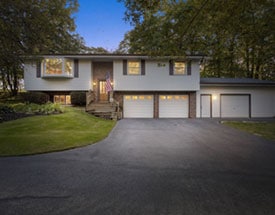 Big Move to the Northwoods
That's it. When you are ready to start making plans, I will be here. When you are taking the leap into a new home , I will be here. When you are ready to sell, I will be here. Relentlessly Ready. If it's a month plan, or 6 year plan, I will be here for you!
What My Clients Are Saying
When you want TOP DOLLAR for your home, call Wendy! She is knowledgeable, great sense of humor, dedicated to the sellers needs and wants and maintains professionalism. We are above and beyond happy with how she handled the sale of our home. We left for a long weekend, came home to our house SOLD! Do yourself a favor and call her!
Lisa & John - Realtor.com
West Bend, WI - 2021
I had a great experience with Wendy. My property sold lightening fast and closing went smooth. Wendy is a joy to work with. I highly recommend her and will use her when I sell my next property.
Ihurleba - Zillow
Germantown, WI - 08/21
Wendy is an amazing relator who is extremely hard working and deficated to her clients. She is knowledgeable and was there to answer all my questions along the way. She sold my house within no time over asking price, which was amazing. I can't praise Wendy enough. She is top notch and I recommend her to everyone!
Tabitha - Realtor.com
Hubertus, WI - 2021
Wendy is a great realtor and I would recommend her to anyone. She is bound and determined to find the right home for you. If there is a home you want to see, she'll set up a showing as soon as possible. Wendy is very knowledgable in the buying and selling process. She made buying my first home (a condo) easy to understand and enjoyable. And if complications arise, she is more than up for the task to handle them. I will definitely be using Wendy again in the future.
Jeff - Zillow
Jackson, WI - 05/21
I was selling a duplex by myself, Wendy called me, told me she wanted to sell my property. I said "I hate Realtors" without missing a beat, she said "So do I, let's NOT call another Listing Realtor" Wendy was extremely helpful, open , transparent and reliable though the whole process. She is a SPITFIRE! You will not find a HARDER WORKING REALTOR! She knows how to get the MOST $$$ for your property. I highly recommend Wendy Wendorf.
Kurt - Zillow
West Bend, WI - 04/21
Wendy's energy is contagious and her work ethic is outstanding. She had an "All In" attitude, was very positive and encouraging through our entire listing process. I highly recommend her!
Sheila - Facebook
West Bend, WI - 05/21
Wendy has been extremely helpful. As I live out of state, it was very difficult for me to arrange for services needed while the house was for sale. Wendy took care of everything. I was pretty much amazed that she was willing to do this. It is clear she knows what she is doing and is therefore very much worth taking on as a sales professional.
Paul - Zillow
Cedar Rapids, IA - 12/21
FOLLOW ME FOR A REALTOR ON YOUR SIDE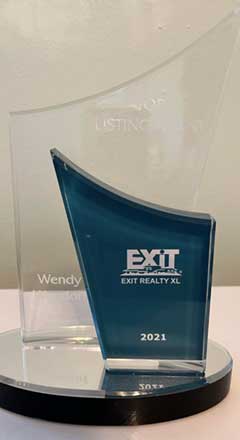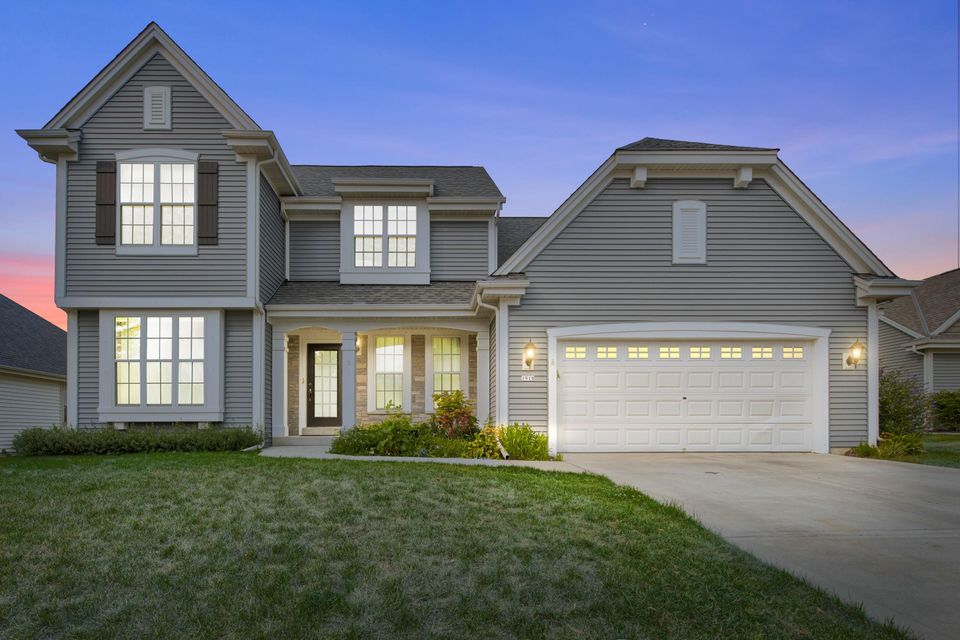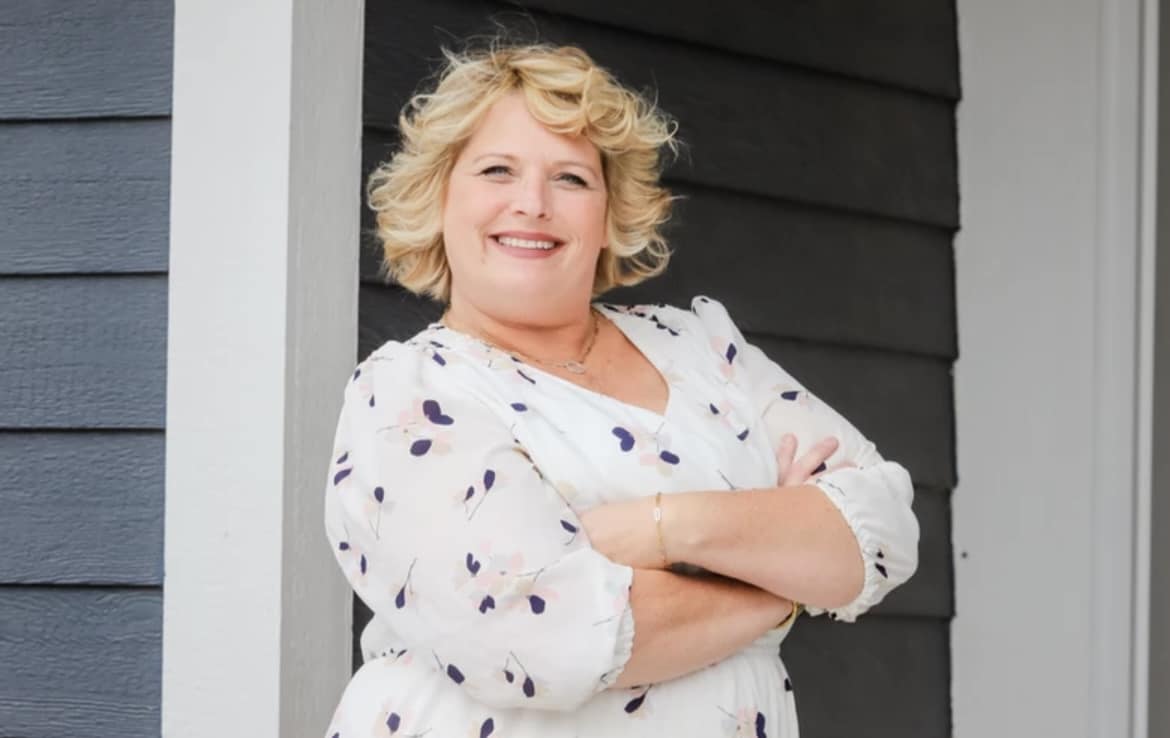 Listing Agent of the Year 2021
Wow, What a year! I earned over 15 Real Estate awards in 2021. Helping families sell for TOP DOLLAR or find a good value on their NEW HOME is what being a Listing Agent is all about. It was truly worth all the hard work. Together we came up with "THE PLAN" and made it happen.

Thank You, Thank You! Cheers to 2022!